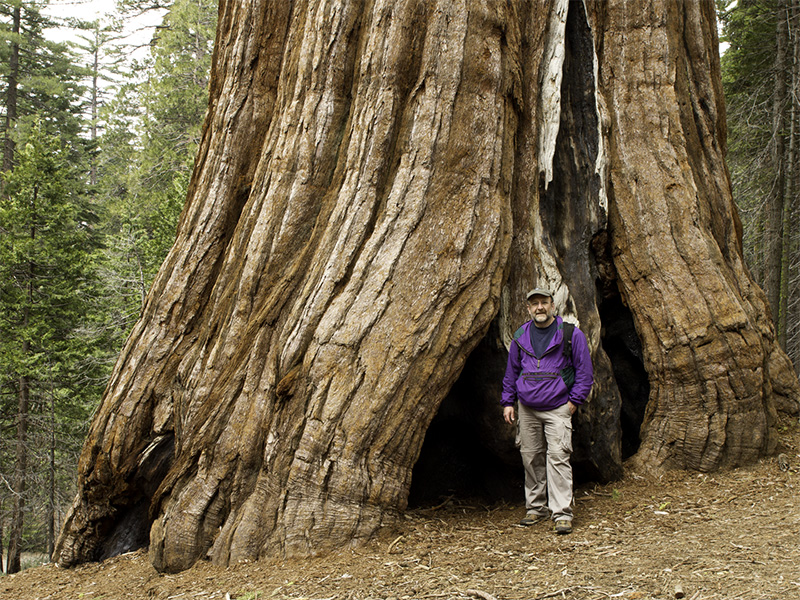 Peter works as a commercial photographer based out of Meriden, CT. With an interest in photography that began in his youth, Peter continues to perfect his craft, which encompasses a blend of commercial and industrial assignments, portraiture and skillful portrayals of the areas finest nature, sea and landscape images.

Peter's style of photography span from the altered and image composite photos of the digital realms for his commercial assignments to a more ethereal, romantic feel of his small format camera captures, while at the same time striving for the purists perspective when creating an image with a large format view camera.

Always looking to glorify the beauty of nature, the natural landscape is certainly the photographic expression that "most makes his heart sing". Especially gratifying is the successful capture of the powerful yet soothing effect that an image of water invokes or perhaps the frozen moment of nostalgia or the pastel palette of a serene morning sunrise.

Throughout our daily life experience we are all often encountering these scenes and the emotional qualities they define, but all too often passes us by unnoticed.

Peter feels his photographs are a success when the viewer can once again experience those innate qualities, moods and emotions that are embedded within the image.